Life with Fall Foods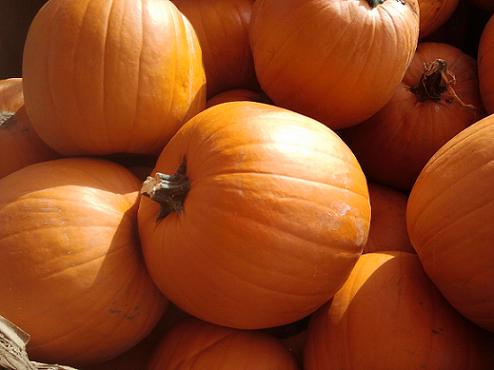 Life with Fall Foods is about so much more than just food:
It's about learning to take comfort in healthy soups and stir fries, rather than holiday baking and candy that is so prevalent at this time of year.
It's about dusting off your crock-pot and creatively cooking stews full of seasonal vegetables.
It's about choosing some new and interesting fall produce that you may have never tried before. Butternut, acorn, and spaghetti squash can provide such delicious meals that are kid friendly.
It's about keeping your weight under control with fresh seasonal food, rather than watching your weight creep up from one too many holiday indulgences.
The seasonal approach to life is not a new idea, but one that our grandparents lived by out of necessity. It's not a necessity for us today. It's just less complicated in this busy world that we live in!

Life with Fall Foods is About: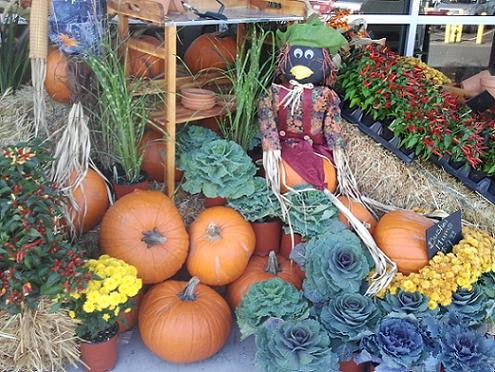 Overcoming the gloom of shortened cold, dark, days and unruly weather which can lead to Seasonal Affect Disorder!
Sweet Potatoes, Squash, and Kale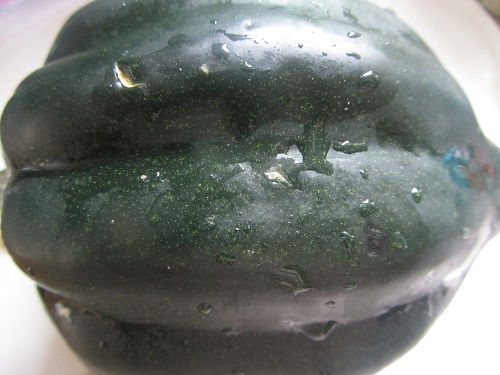 As the seasons change, so do food choices, cooking styles, healthy recipes, and tastes. The more you can cook and eat with the seasons, the easier it will be to keep your grocery bill and weight under control. Fill your grocery bags full of fresh fall foods like local produce, grains, legumes, and real foods that don't require a label. Cook from scratch and learn to cook well!
Many Blessings for a Happy Fall Season!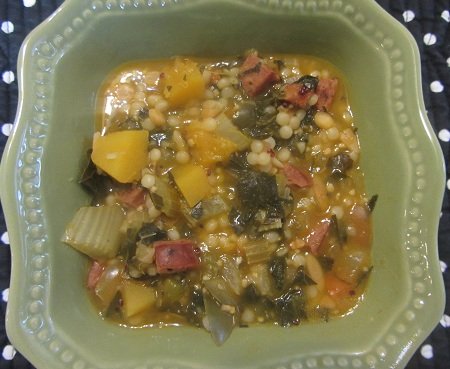 Acorn Squash Soup! Don't pass up the Acorn Squash that are everywhere! Try new foods this Season!
---

Facebook - Like This Page?

Facebook - Like This Site?