Thoughts
In life, your thoughts can get you into trouble. An action or behavior is preceded by a feeling, which is preceded by a thought. You have thought about each action that you've done in life.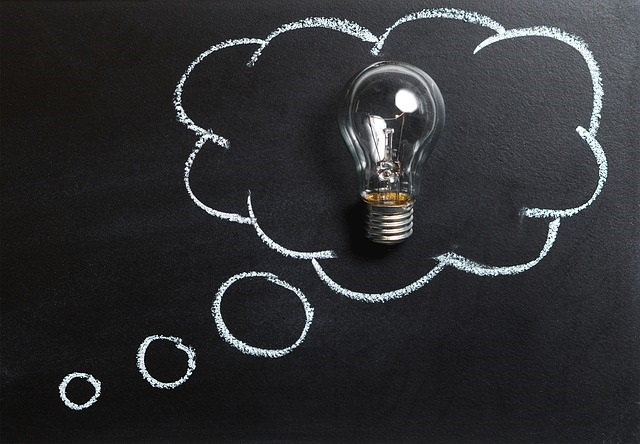 Your actions originate in your brain, is another way of saying it. You might be aware of these thoughts, but you might not be either. To further complicate the equation, there are so many variables and triggers that affect your thought life. It's complicated!
Your thoughts affect your weight, and whether you will be successful in the action, of weight control, or weight loss. If that is true, to develop Lifestyle Solutions in weight control, you must first understand:


*****
Understanding your thoughts, will help you in developing Healthy Diet Habits, and Lifestyle Solutions for weight control. To lose weight, you might need to first, train your brain!


---

Facebook - Like This Page?

Facebook - Like This Site?