Mindless Eating
This Mindless Eating section, is a summary of Brian Wansink's book called Mindless Eating, which Lifestyle Solutions, highly recommends! It's on my Top 10 Recommended Books List! He has revolutionized the dieting industry. Here are his top healthy diet habits and tips for success!
Most of us are unaware of what influences us to overeat. The average person makes over 200 decisions about food every day. If we could understand why we made those decisions to eat, we could develop some healthy diet habits for success. Most of us cannot be perfect in the 200 food decisions we make daily. Brian Wansink, has studied food influences in his lab. He believes that rather than dieting, we need to change our cues that signal overeating, and re-engineer our kitchens, and habits.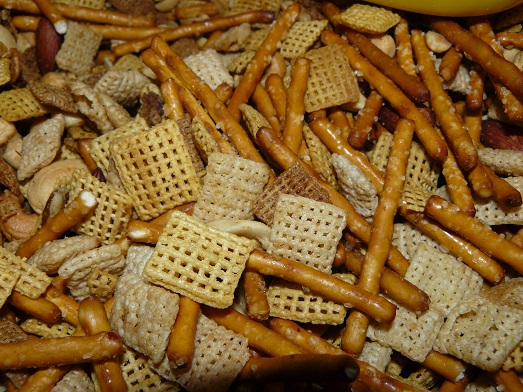 Cues, are signals that tell us to eat, or that we have eaten enough, and there are several types:

---

The video below is a video Interview of Brian Wansink talking about healthy eating.


---

Additional Information

Brian Wansink, sets his book up around 10 Strategies that you need to understand and incorporate into your life. Click the links for additional information on these strategies:

*****
See Also:
---

Facebook - Like This Page?

Facebook - Like This Site?