Dieting
Dieting is a multi-million dollar business in the United States. Many of us are Yo-Yo Dieters. We are on and off of diets consistently. Millions of us are searching for the latest greatest diet.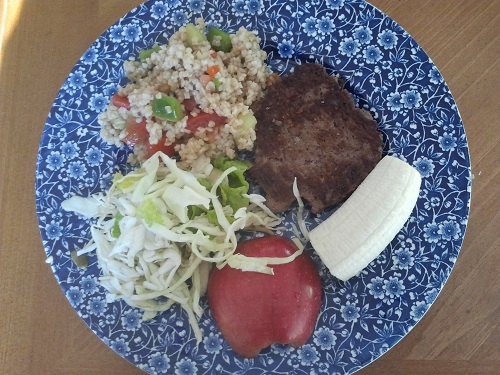 We start a new diet on Mondays, and might do fairly well through the week, but it's over by Friday when we begin our weekend festivities that center on food. (See 8 Tips to Avoid Weekend Overeating!) We watched our mothers do this. We believe it is just what we do! Dieting says that if you follow the diet rules and practice willpower, you will be successful.
---
Let's begin by looking at several aspects of dieting such as:


Diet Goals - What are YOUR Diet Goals? The diet goals process MUST BE doable! Break it down and develop a path to get there that includes actions that are attainable!
Diets stress willpower. Lifestyle Solutions stress developing healthy diet habits. Strategies always trump willpower. I believe the more you know the more you can eat. The purpose of this entire website is to give you the tools to end dieting and eat for health!
---

Facebook - Like This Page?

Facebook - Like This Site?