Stress
Stress is a constant for many of you because you live in a world full of stress. Stress about money, marriage, job security, health issues, your kids, your parents, relationships or many other issues cause you to feel overwhelmed.
How each of you deals with stress is a personal choice. You can choose to deal with it in a positive or negative way. Emotional eating is the negative way many of you cope with feelings tied to stress. Knowing what causes you to turn to food in stressful times is a key factor in preventing emotional eating. It is important to learn your eating triggers and develop positive stress busters that do not involve eating, as well as healthy diet habits.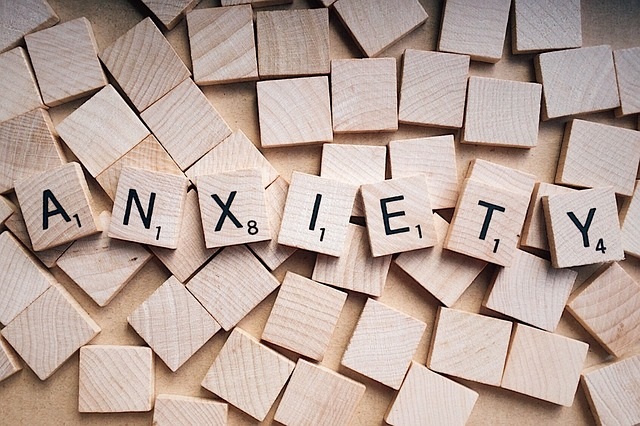 Stress can harm your body and lead to:
Addictions




Blood Pressure Problems




Chest pain




Eating Disorders (Anorexia, Bulemia, Compulsive Eating)




Fatigue




Headaches & Migraines




Increased Heart Rate




Insomnia




Irritability




Muscle tension and cramping




Nervousness or anxiety





Problems with memory or concentration




Stomach problems




Ulcers




Weight gain




Weight loss
Each person needs to understand how stress affects their body: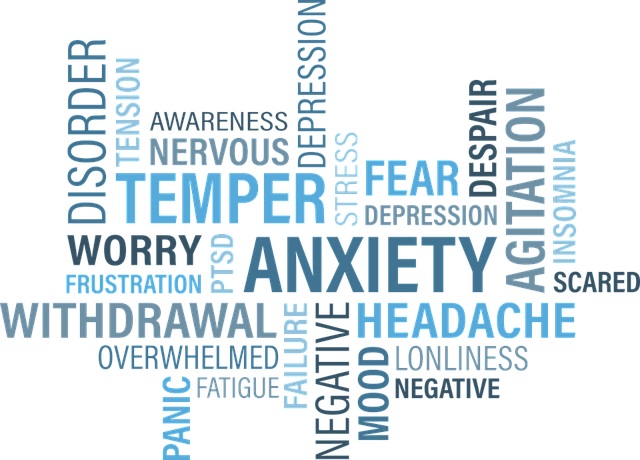 *****
Lifestyle Solutions for stress that include eating for health, sleeping for health, exercising for health, adding relaxation into your life, and any way that you can think of to keep stress under control!


---

Facebook - Like This Page?

Facebook - Like This Site?