Healthy Foods


Healthy foods lead to healthy families. In a perfect world, we would all go to our nearest local grocer to buy foods that were not treated with hormones, antibiotics, pesticides, herbicides, any chemicals, or genetically modified foods. Foods would be healthy food!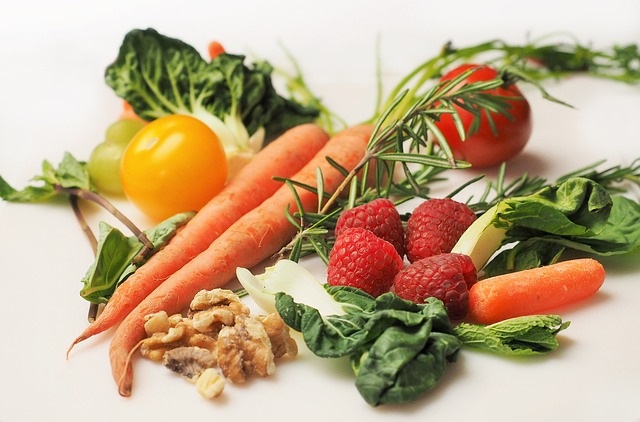 This is not a perfect world at this time. We do have the FDA and the USDA, supposedly on our side, giving safety standards for food production. There is much room for improvement.
There are foods treated with various products that we would not like our pets to eat, but yet we might be purchasing them unknowingly and feeding them to our kids.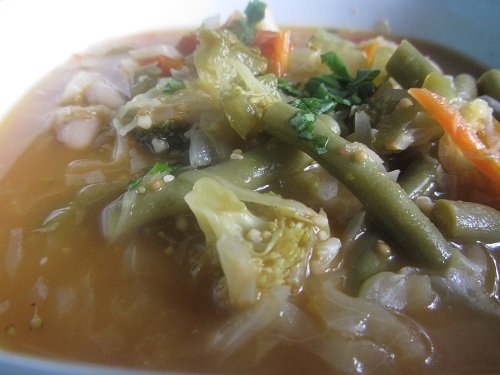 Now is the time, as a nation, that we must become educated. We must support the organic food movement that offers us foods grown without all of these additives. We want healthy families. Let's get that message across to farmers, dairies, manufacturers, the FDA and USDA, and our politicians.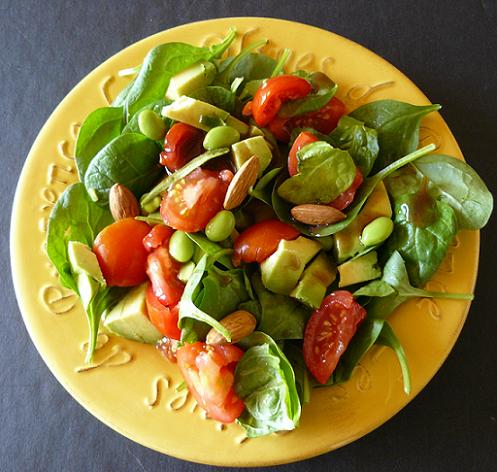 Organic Spinach Salad for Lunch: Organic spinach, 3 small on the vine organic tomato's, 1/2 small avocado, handful of almonds, some shelled edamame, and fat free balsamic vinegar dressing.
We need to be educated about:


| | |
| --- | --- |
| | Visiting your local farmers market is a healthy diet habit. Healthy foods abound and the benefits of healthy and organic produce are huge! |
| | |
| --- | --- |
| | Food Additives are not natural foods, but man-made chemicals. Our culture is suffering, because our bodies are not made to be exposed to this level of food chemicals. |
| | |
| --- | --- |
| | What do the food terminology terms Certified Organic, Certified Naturally Grown, Food Alliance Certified, Salmon Safe or CSA really mean? |
| | |
| --- | --- |
| | Choosing Non GMO Foods is a healthy diet habit. Find ways that you can avoid GMO products and which foods are free of GMO's! |
| | |
| --- | --- |
| | Organic Foods -  If you can, spend the extra money to buy organic produce, especially on the foods with the most food chemicals and pesticides. |
| | |
| --- | --- |
| | Purchasing Organic Protein is a healthy diet habit. Most of us do not want to eat meat, milk, or eggs treated with hormones, antibiotics, or that have been fed foods laden with pesticides! |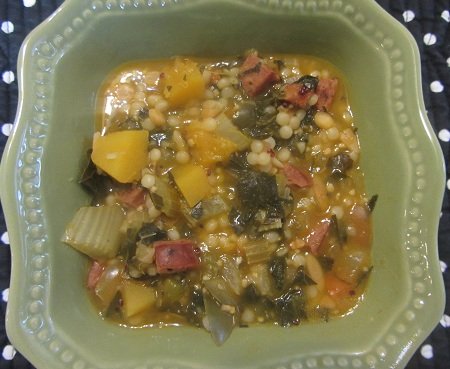 Pictured above, is my Acorn Squash Soup with Sausage and Kale
The healthy diet habit would be to buy organic foods at your local grocery store, specialty meat stores, produce stands, local farms, farmers markets, or you might even join a CSA, and actually receive a share of a local farmer's crop.
It might take a bit of research at the start, but eating healthy foods is worth the effort. You might be surprised how fun it is to purchase your fruits and vegetables every week at your local farmers market! It is a great Lifestyle Solution to go Organic!
---

Facebook - Like This Page?

Facebook - Like This Site?