Planning Healthy Holiday Meals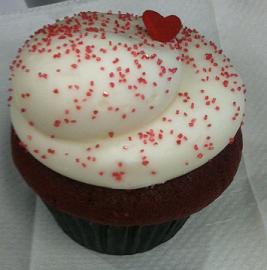 Planning Healthy Holiday Meals is the key to special holidays. Most of us have favorite memories of our holiday meals where we learned special family stories and enjoyed recipes handed down through the ages!
Each year new family members were added, through birth or marriage, and others passed on to be remembered fondly. Our meals remained fairly constant and brought comfort! Food is like that. Grandma's poppy seed bread and Grammies home-made Chex party mix still bring warm memories, even though both of them are in heaven!
Many holiday meals revolve around heavy starchy foods. Take the Thanksgiving meal, turkey, dressing, mashed potatoes, corn, rolls, jell-o, and pie, it is a carbohydrate feast. We will try to keep the basics and use healthy diet habits to lighten meals and give you some ideas to use your creativity. We will use Lifestyle Solutions to plan holiday meals that are more healthy and balanced, but still out of this world! Who wants that awful Thanksgiving feeling of bloatedness!


*****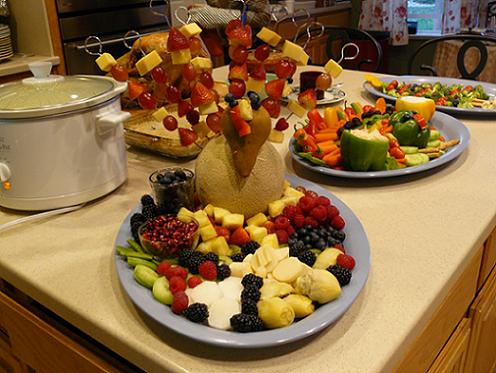 Holidays meals that we will plan for are:


NOTE: Dates below, without a year, are the same date each year. Dates that have a year, are different dates each year.  As pages get done, they will be linked up below.
Super Bowl Sunday

 - February 12, 2023 - Not a Holiday, but an Annual Event, so I'm including on this page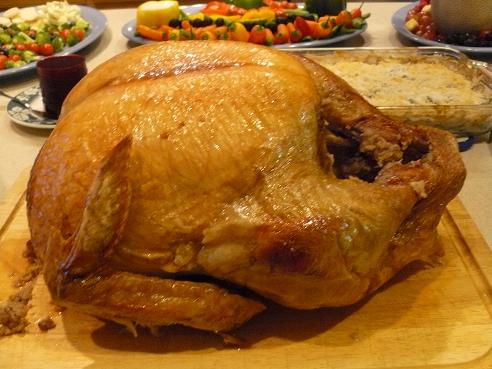 Hanukkah

 – Evening of December 18, 2022 to Evening of December 26, 2022; Evening of December 7, 2023 to Evening of December 15, 2023
*****


Each of these holidays, revolves around a special time in our culture. We celebrate Presidents, those that have served our country in the military and have given their lives, our freedom as a country, our Moms and Dads, sweethearts, the birth and death of Christ, Martin Luther, and many others.
If you have a favorite recipe or idea, please send it in, and we will include it! Let's create some new health friendly holiday celebrations!


For some additional tips for the Holidays, see:


Please Check out my other Website!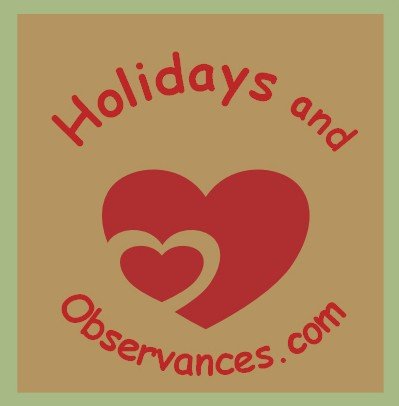 US and Around the World - Includes the many Health Awareness Days/Weeks/Months
Lots of Food Holidays and Holiday Food Tips!!
My sister Leigh, and I have had so much fun working on Holiday pages together for our various websites, that on 12-12-12, we started an entire website about Holidays, and the many Observances, and Awareness Days/Weeks/Months that are celebrated throughout the year! Please check out our new site and follow us on social media:
---

Facebook - Like This Page?

Facebook - Like This Site?