Food Substitutions
Food Substitutions allow you to keep the foods that you love in your life by lightening them or choosing similar foods that you like just as well! People with great weight control know good substitutions!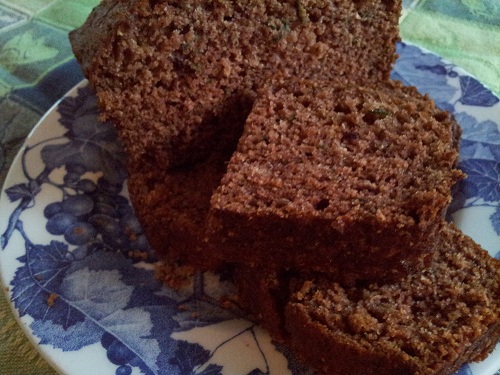 Knowing good food substitutions is one of the most successful healthy diet habits that should be incorporated into your life. Everyone loves foods that don't fit into their healthy eating plan easily.
Should you just give up everything you love, and deprive yourself always? No, find a great substitution! In fact your motto should be: Substitute, substitute, substitute, never give it up!
Learning how to make great substitutions is one of the skills that will allow you to make long term Lifestyle Solutions. Diets ask for deprivation, while you "follow the plan". Lifestyle solutions, are about learning to live and eat healthily in an environment filled with food choices everywhere you turn.
A "diet purist" will always say to me, "But I shouldn't be eating a package of 100 calorie Lorna Doone cookies? They aren't healthy." Better to eat healthy 80% of the time, and sane 100% of the time. Substitutions are a way to help you eat sane and keep some of your "love foods" in your life!
Substitutions can be made in many areas, but some of the most important areas to develop personal substitution lists are:
See Also:


The more you practice the healthy diet habit of adding substitutions into your eating plan, the more successful you will be in weight control also!
---

Facebook - Like This Page?

Facebook - Like This Site?