Diet Goals


Your diet goals must be doable! You might start with a dream of losing 50 to 100 pounds, but you must plan a path to get there that includes actions that are attainable!
At the start of each New Year, the first or second most common resolution is to lose weight! Most people will fail to reach their dream, because it was never broken down into doable actions. It was an idea only!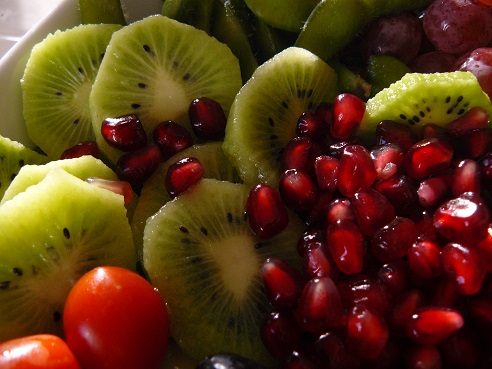 The easiest way to accomplish diet goals is to break it down into tiny goals that can be attained and celebrated along the way. This process will keep you excited, and on the path to your dream. Start with your goal of the year, break it down into monthly goals, weekly goals, and then devise healthy diet habit action steps to meet that small weekly goal. Doable!
The beauty of the equation is that if you continually reach your weekly goals, you will ultimately reach your yearly goal.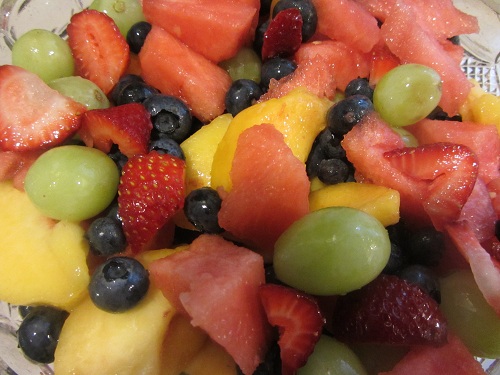 Here's an example of the Diet Goals process:


My Resolution is to Lose Weight.
My yearly goal is to lose 52 pounds.
My monthly goal is to lose 4 to 5 pounds per month.
My weekly goal is to lose 1 pound per week.
Completely doable!!!

Healthy Diet Habit Action Steps to meet my Weekly Goal are:


1.  Add more fruits and vegetables to my diet. See also:
---
| | |
| --- | --- |
| 2. Exercise - Walk 4 times per week. See also: | |
---
3. Make a pot of soup or stew once a week for my lunches. This will end my need to eat out!
---
4. Decrease grain servings per day.
Grain Recipes


(Picture and Recipes coming soon!)
---
5. End night time eating after dinner.
6. Eat only from a plate and at the kitchen table rather than mindlessly eating.
---
7. Practice the half plate rule for lunch and dinner.
---
8. Eat bran cereal for breakfast and a piece of fruit and limit any pastries.
These steps are all simple things that I can easily accomplish each week. I will not be overwhelmed, or need to change my entire life. I can cook great meals for my family that are healthy. We will all benefit!
Many of you fail to develop personal healthy diet habits to meet your weekly goals. There are many reasons for this. You might not understand your personal history with food, food triggers, portion control, or your specific unhealthy diet habits.
You may need to keep a food journal, or simply use your cell phone to capture all of the food that you eat during a week. Examine what you really do. Devise some simple action steps to follow.
It is overwhelming to have a diet goal of losing 50 pounds, but it is possible to lose one pound per week with doable actions! The end payoff of weight loss is worth taking the time to set these healthy diet habits in place this year!
---

Facebook - Like This Page?

Facebook - Like This Site?