Tips to Undiet


TIPS TO UNDIET - Diets Don't Work, but Lifestyle Solutions do! If you would stop dieting, and do nothing else but adopt a few of these healthy diet habits, you might be surprised at your success.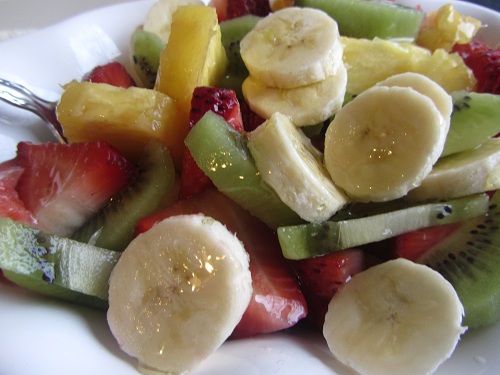 Food Tips to Undiet 


Increase your 

vegetables

 at all meals and try to 

fill half of your plate

 at most meals. Eat many different colors of 

vegetables

 and aim for at least 8 servings. Try roasting, water stir frying, steaming, or raw. Buy seasonal fresh varieties and do not overcook them as they taste better crunchy.
Choose only 

whole grains

 like quinoa or steel cut oats. Limit bread, pasta, or rice and all processed carbohydrates. Getting grains under control is huge!
Try fresh herbs like basil and cilantro, drizzled lemon and lime on vegetables, and garlic as seasoning in everything, rather than butter or oil.
Eat 

good fats

 with your meals like olive oils, nuts, seeds, olives, and avocado, but a little goes a long way. Eliminate all fried foods.
Snack

 on fruit, veggies, lean protein, raw and unsalted nuts and seeds, but use care with 

portion control

 on the nuts and seeds. Count out the nuts and pre-bag them.
Food Habit Tips to Undiet


Coping Skills Tips to Undiet


Get photos of your ancestors, as far back as possible, before dieting was popular, and check out your genetics. They are part of the story but not all.
*****
This list of tips to undiet is by no means comprehensive, but does highlight some of the Lifestyle Solutions that are most effective. If you read nothing else, but follow these healthy diet habits for the next few weeks, you might be surprised at your success.
It is really easy to decrease 500 calories per day from your diet, by these simple food substitutions. You should lose 1 pound per week, or 52 pounds this year, all without dieting! These are my top tips to end dieting for a generic one plan fits all!
---

Facebook - Like This Page?

Facebook - Like This Site?