Health Weight Problems


Here is a sobering list of Health Weight Problems that are caused by being overweight or obese:
Asthma

Depression

Diabetes

Esophageal cancer

Gallstones

Heart Disease

High Blood Pressure

High Cholesterol

Insulin Resistance, Syndrome X or Pre-Diabetes

Kidney Cancer

Metabolic Syndrome

Osteoarthritis

Stomach Cancer

Strokes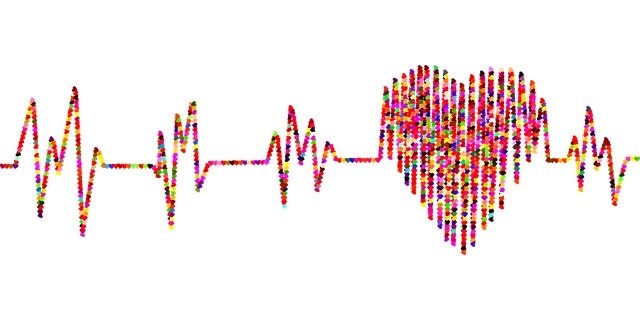 Additional Info. on Stress:
---

Know YOUR Numbers


The video below is a parody of 8675309/Jenny, produced by the Mayo Clinic Center for Social Media to promote healthy heart awareness. Know Your Numbers:


Blood Pressure - 120 / 80
BMI - 18.5 - 24.9
Lipids - < 200
---

Overweight / Obese Statistics


I love Statistics (Yes I am a nerd), and I just bought the new "Eat This and Not That!" Diet book, written by David Zinczenko, with Matt Goulding. On page 25, they quote these overweight statistics, and obese statistics. I have heard many of them before, but never seen them together in one list. Very Scary!!!
Overweight and obese people are:


50 % more likely to develop heart disease (obese: up to 100 %)




Up to 360% more likely to develop diabetes (obese: up to 1,020%)




16% more likely to die of a first heart attack (obese: 49%)




Roughly 50% more likely to have total cholesterol above 250 (obese: up to 122%)




14% less attractive to the opposite sex (obese: 43%)




Likely to spend 37% more a year at the pharmacy (obese: 105%)




Likely to stay 19% longer in the hospital (obese: 49%)




20% more likely to have asthma (obese: 50%)




Up to 31% more likely to die of any cause (obese: 62%)




19% more likely to die in a car crash (obese: 37%)




120% more likely to develop stomach cancer (obese: 330%)




Up to 90% more likely to develop gallstones (obese: up to 150%)




590% more likely to develop esophageal cancer (obese: 1520%)




35% more likely to develop kidney cancer (obese: 70%)




14% more likely to have osteoarthritis (obese: 34%)




70% more likely to develop high blood pressure (obese: up to 170%)
*****
This is a very sobering list if you are overweight or obese. The encouraging thing is by losing a small percentage of weight, you can greatly reduce your percentage points. Please do not be discouraged, but reach out for help.
I will have many helps on this site, and would be willing to provide you with any help to get started. Women are so good at taking care of their families, and not themselves. Please make this the year to reach out for help and health!
Simple Lifestyle Solutions can greatly help, and it does not take that long to develop healthy diet habits! Eat for Health!!!
Thank you to David Zinczenko, and Matt Goulding for providing these amazing statistics. I love their book, because it is so pictorial, although it is high on lower calorie processed foods, and fast food options.
It would be great for the person who finds that they eat out often, or for teenagers. I always find amazing little factoids in their books! Great Job on another addition to the "Eat This Not That" collection of books! I own them all!
---
---

Like This Page?