Healthy Fall Snacks


Sliced Oranges with Cinnamon

This Healthy Fall Snacks list is one that is in keeping with the seasons. Buying seasonal food is cheaper, and a better deal. There are many processed snack treats to purchase, but most are full of ingredients that are not real foods. This list uses real foods that might need preparation, but promote healthy eating habits. Don't just give into your hankering for processed treats that fill every aisle at this time of the year, but fill up on these healthier choices!
Fall Snacks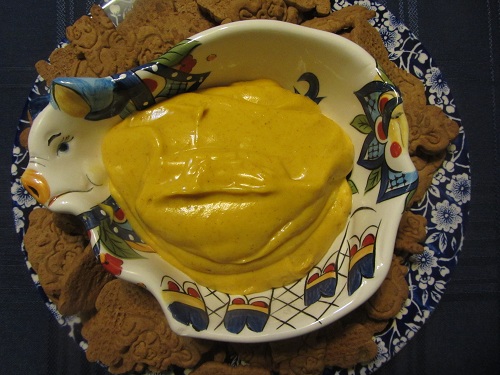 Pumpkin Dip

2 T. Any Bean Hummus with carrots, organic celery, broccoli, or organic pepper strips.
Fruit Smoothie with Yogurt

Fall Snacking Celery Sticks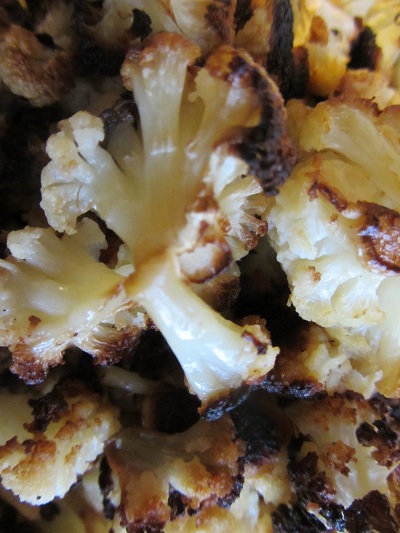 Your Refrigerator Should be Full of Produce!
These are just a few Healthy Fall Snacks! Many of these ideas are "Grab and Go". Make up small containers of serving size amounts of dips, and leave them in the refrigerator. Spend your free time prepping these snacks to grab. Portion out small servings of chopped vegetables too. Your refrigerator should look stuffed with produce. Kids love processed food snacks simply because they can grab them quickly. Make these healthier treats easy to consume, and you will not hear complaints from anyone.
Purchasing seasonal food is a healthy choice that will save you money! Practicing healthy diet habits takes a little meal planning and up front work, from healthy shopping to healthy fall snacks, but it's worth the time and effort.
Happy Snacking!
---

Facebook - Like This Page?

Facebook - Like This Site?