Light Strawberry Bread
This light strawberry bread recipe is a delicious way to use leftover strawberries that are a bit too overripe for eating. I purchase large containers of strawberries and often end up with a few mushy leftovers! Well no more!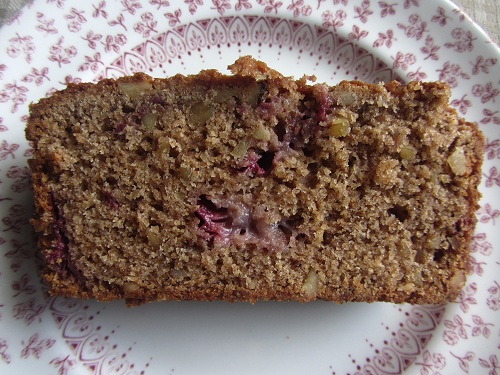 The original recipe can be found at http://www.southernplate.com/2011/05/srawberry-bread.html, but I made several changes to lighten the bread and make it healthier. I added a strawberry yogurt to the mix to lighten it, and reduced the oil by half.
I used whole wheat pastry flour, rather than white flour. The original recipe also called for pecans, but I would use whatever nuts are the cheapest at the time, and that you enjoy. The cinnamon gives the recipe its yummy flavor. I make breads often, and this is one of my favorites!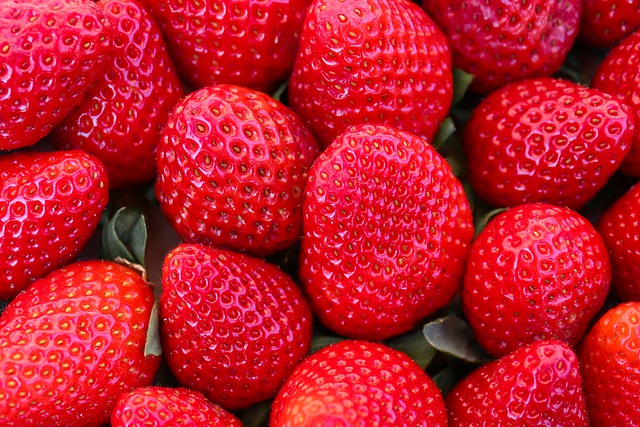 Ingredients for 2 Loaves Strawberry Bread: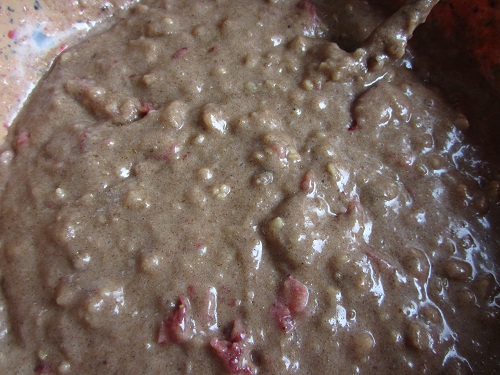 Directions for Strawberry Bread:


In a mixing bowl, place flour, baking powder, salt, sugar, cinnamon, and mix until well combined.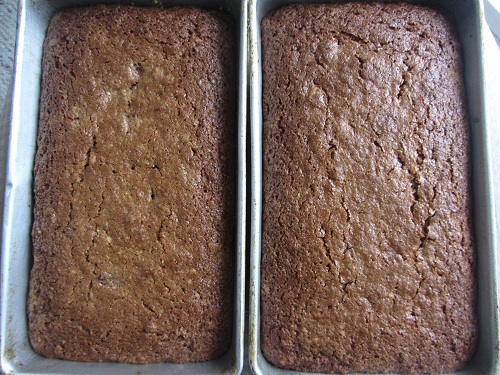 It's a great lifestyle solution to limit sweets, as much as possible, but when you do indulge, choose healthier options that include fruits or vegetables. You can usually reduce the oil by half in fruit breads by substituting applesauce, low-fat buttermilk, or yogurt for half of the oil.
It's always a healthy diet habit to lighten recipes and lower the calories whenever possible and to choose healthy snacking choices.


Enjoy!
---

Facebook - Like This Page?

Facebook - Like This Site?