Healthy Pumpkin Bread
Healthy pumpkin bread is a healthy diet habit every now and again, especially when the leaves are beginning to turn. It's a great lifestyle solution to modify your favorite recipes and lighten them to reduce the calories. The easiest way to do this is to reduce the fat, but these products often turn out rubbery.
This pumpkin recipe has a great texture for a lower fat recipe! I substituted whole wheat pastry flour for the white flour too. It was quickly demolished in my family! Enjoy and experiment with pumpkin, rather than just denying yourself of foods that you love!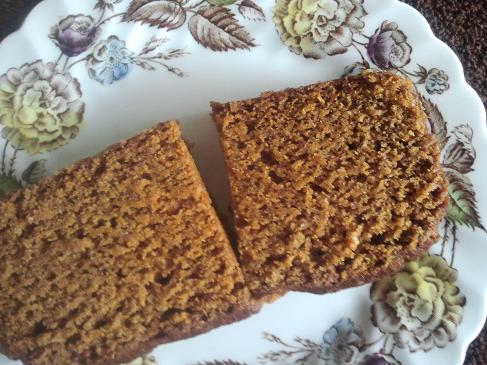 Ingredients in Healthy Pumpkin Bread



Directions for Healthy Pumpkin Bread


Enjoy!


*This recipe would be great with 1 cup dried cranberries or 1 cup chopped walnuts too!
---

Facebook - Like This Page?

Facebook - Like This Site?