Light Zucchini Bread
Light zucchini bread is a healthy diet habit when you have a sweet tooth, but don't want to completely overdo your calories for the day! Sweet treats can be made healthier and kept in your diet. Rather than practice deprivation and denial, lighten recipes. This can easily be done with fruit breads by substituting oil with applesauce, which leaves a moist light result and substituting whole wheat pastry flour for white flour!
Long term weight loss is about making lifestyle solutions and finding lightened recipe substitutions for the foods that you love and this recipe is one of my favorites!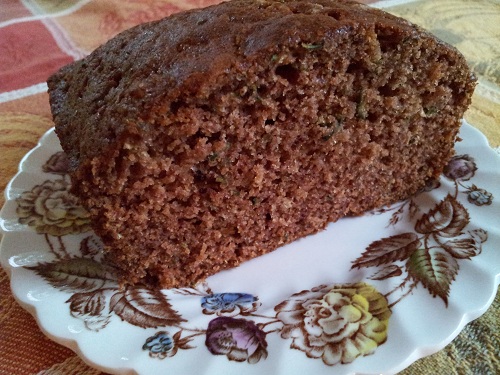 *****
Ingredients for Light Zucchini Bread:


*****
Directions for Light Zucchini Bread:


Add eggs, oil, applesauce, sugar, and vanilla together and blend well.
*****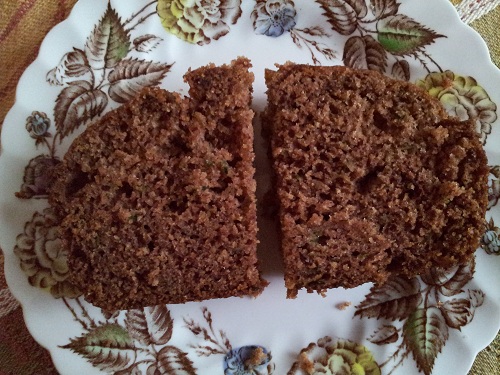 This is a very simple recipe that always turns out well. It is not heavy and oily! We prefer the lightened zucchini bread to the original recipe, because the applesauce improves the flavor! It's a great treat when you have a glut of zucchini on your hands and don't know what to do with it! It freezes or stores well in the refrigerator!
My mom has been known to sneak in 1/2 cup of unsweetened cocoa powder, and 1 cup of chocolate chips instead of the walnuts, for you chocolate lovers out there! Quite the dessert!
---

Facebook - Like This Page?

Facebook - Like This Site?