Pumpkin Cheesecake Bars


Pumpkin Cheesecake Bars are one of the best dessert recipes for the winter months. They go well with fall weather when you want a small treat. I prefer baking a pan of them, rather than cookies, because I am satisfied with a small piece. Cookies call my name and I end up overindulging! I am bringing these to share with at a Young Life Capernaum movie night where I will have no leftovers at home.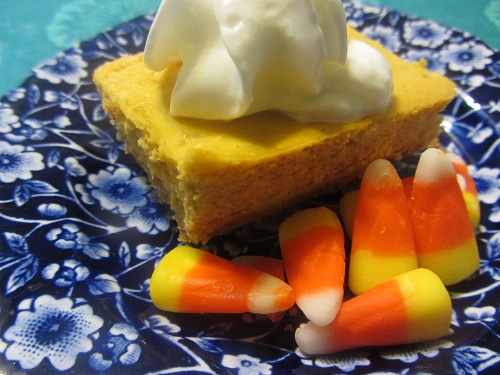 Healthy Diet Habits are finding a way of keeping an occasional treat in your diet rather than always denying yourself.
Ingredients for Crust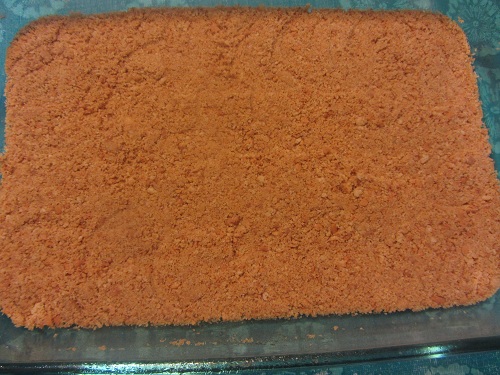 Ingredients for Topping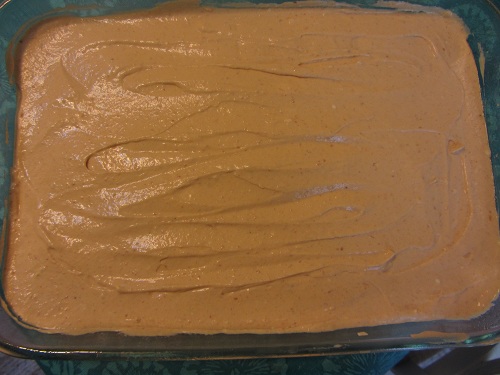 2 (8 oz) packages cream cheese (low-fat will work but not fat-free)

½ cup Greek plain yogurt

¾ cup sugar

1 (15) oz. can 100 % pure pumpkin

2 T flour

1 tsp. pumpkin pie spice

1 tsp. vanilla

2 organic free range eggs
Directions for Pumpkin Cheesecake Bars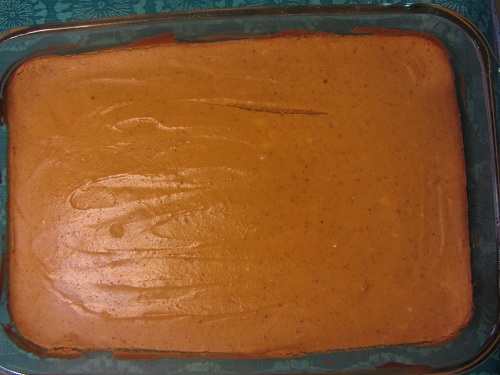 In a small bowl, combine the crushed cracker crumbs (I love the digestive biscuits best), sugar, and softened butter. Press into the bottom of a 9 by 13 pan that is sprayed with oil. Stick into the refrigerator while you make the topping.

In a bowl, beat the cream cheese, yogurt and sugar until they are smooth. Bean in the pumpkin, flour, spice, and vanilla. Add the eggs and beat until they are combined.

Pour the crust over the crumbs and evenly spread it out.

Bake at 325 degrees for 35 to 45 minutes until the center is almost set. Cool on a rack and then refrigerate.

Cut before serving into 20 bars.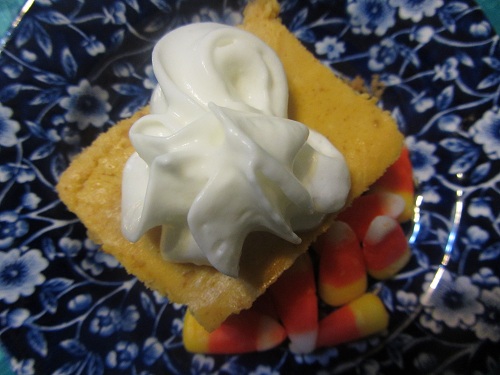 These pumpkin cheese cake bars are rich and a small piece goes a long way, especially if you top them with whipped cream. These are simple and quick and always loved! Organic eggs, rBST free butter, yogurt, and cream cheese allow you to keep sweets in your healthy recipes file!
---

Facebook - Like This Page?

Facebook - Like This Site?