Broccoli Slaw Salad

Broccoli Slaw Salad is a quick and easy salad recipe that is delicious. Good enough for company, or just a healthy dinner salad or a lunch meal! Fresh salad meals can greatly help you to keep your calories under control. They are high in fiber to keep you full until the next meal so a great lifestyle solution for weight loss!
*****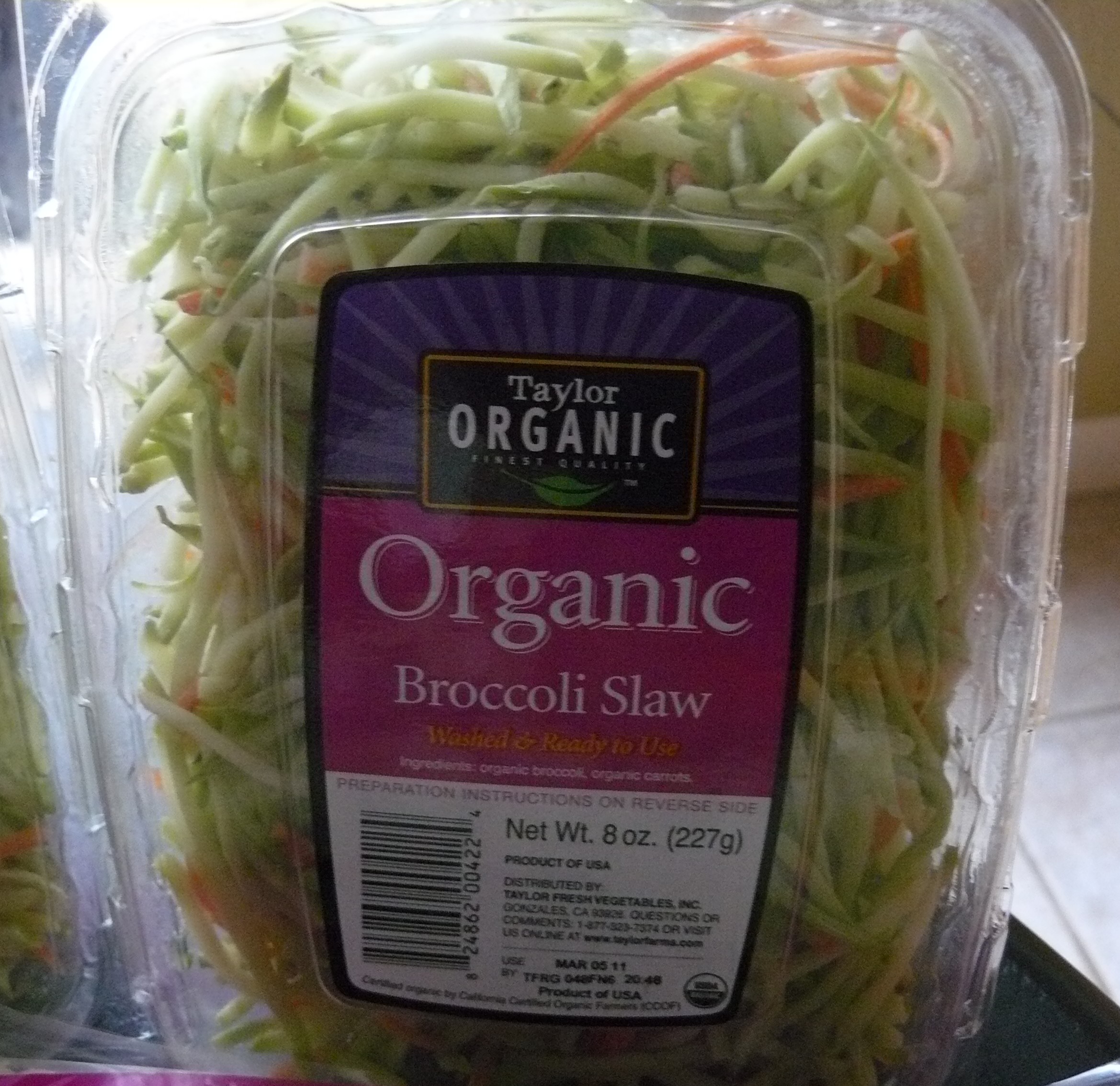 Ingredients in Broccoli Slaw:


Directions for Broccoli Slaw:


*****
This is a simple salad recipe that will help you to add more fruit and vegetables to your diet, which is a healthy diet habit for weight control! Healthy Eating is all about adding real foods to your diet and replacing processed foods whenever possible. You will not feel cheated at all! This is a go to quick healthy lunch. You can use creativity and add whatever fresh fruits that you have on hand. The sign of a great chef is when you start changing up the recipe! Go for it!
---

Facebook - Like This Page?

Facebook - Like This Site?