Healthy Soda Bread


I love this brown soda bread recipe from the amazing website of: The Fountain Avenue Kitchen because of its healthy twist! This bread is traditionally made using baking soda as the rising agent, rather than yeast. This recipe replaces most of the all purpose flour with whole wheat flour, steel cut oats, and flax meal! I love that because I love heavier breads and this one is definitely on the heavy side. It made excellent toast to accompany our Saint Patrick's Day meal of a ham and cabbage stir fry and vegetable soup the next night!
Would I make it again? Yes, because it's a simple recipe, and I am on a mission to delete store bought breads from our diet and include mostly whole grain choices. Store bought options are loaded with junky ingredients, if you have not checked a bread food label in a while. Yes, there is some great bread out there, but it comes with a hefty price tag that I am unwilling to pay.
My lifestyle solution is to collect a few good recipes to make bread at home, and my garage sale bread maker has earned a spot on my counter to help! Saves money and promotes health, and that is a win-win!
I shaped my loaf at the end into a round loaf and baked it on greased cookie sheet whereas Fountain Avenue Kitchen spooned the dough into a round 1 1/2 quart casserole dish. Either way works, but my version looked more like the Irish Soda bread look that I was going for!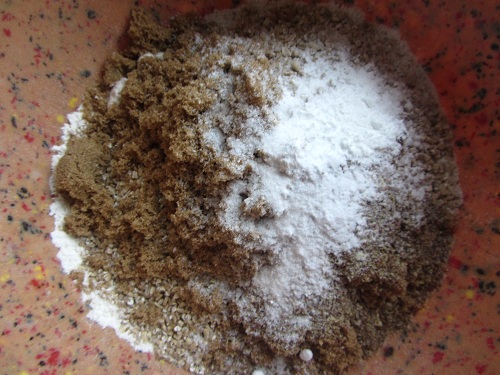 Ingredients in Brown Soda Bread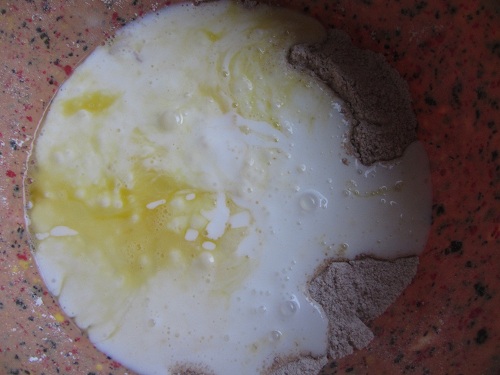 Directions for Brown Soda Bread


Either spoon the mixture into the pan or shape the loaf into a large circle about an inch thick. Sprinkle the top with the steel cut oats. Bake for 55 to 65 minutes or until a toothpick inserted in the center, comes out clean.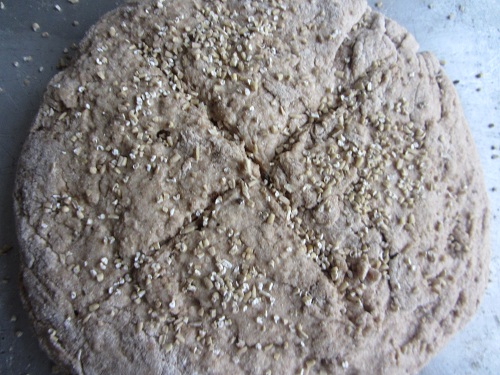 This recipe tasted wonderful warm from the oven or toasted with butter and jam. I froze half the loaf and enjoyed it for lunches with a salad or soup for many days. Breads are my treat of choice, rather than desserts.
It's a healthy diet habit to include the foods in your diet that you love, but find ways to increase their health value! I only eat delicious bread, and have stopped buying most store bought choices. It's been an awesome choice for me!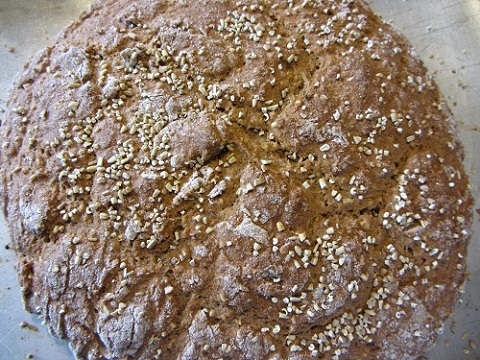 ---

Facebook - Like This Page?

Facebook - Like This Site?