Healthy Snacks


Eating healthy snacks can be a healthy diet habit that keeps your blood sugar stable, but unplanned snacking, grazing, or mindless eating, can add extra pounds to your waistline quickly! The process of adding healthy snacks to your healthy eating meal plan is simple. On your meal planning chart, you planned your daily snacks and calories. Grab that information.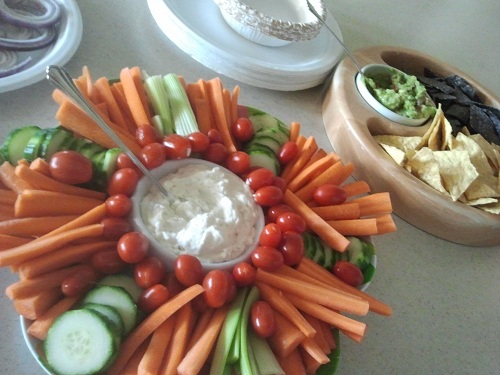 Next choose some healthy options that fit into your meal plan. You can modify amounts according to how many calories that you want to consume. This should be a mini meal!

Snack Tips


Avoid snacks that are boxed, bagged, contain a bar code, make health claims, and contain more than 5 ingredients!
Avoid most store bought bars as they contain tons of ingredients on the label. Most are too high in 

sugar

 and contain questionable ingredients.

Some of my Healthy Snack picks!


Nuts like almonds, walnuts, whatever you love. Be careful on this one, because nuts are caloric and add up quickly. I count out my serving sizes and bag them, so they are ready for grab and go.
Air popped popcorn (you can now find Organic Popcorn in many grocery stores such as Trader Joes and Whole Foods - use these and avoids GMO's)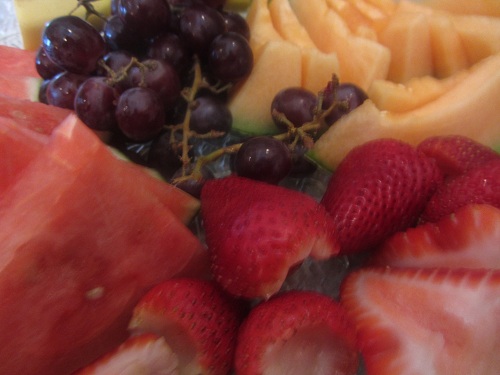 These are just a few ideas that I enjoy, but plan your own list of what you love. If you struggle with grazing, don't buy the foods that you love to graze on. It is difficult to overeat apples, but quite easy to overindulge in chips and cookies. Healthy Eating leads to feeling better! 
Happy Healthy Snacking!

---

Facebook - Like This Page?

Facebook - Like This Site?