Healthy Super Bowl Snacks


Super Bowl parties are a chance for friends to get together and indulge in snacks and cheer on their favorite team! Packaged chips, high fat dips, Little Smokies, and any other high fat food that catches your eye is a must! You've been doing a great job with your New Year's Weight Loss Tips and Diet Resolutions, but rules are meant to be broken! Not so!
Life is about developing Lifestyle Solutions for the event days that you face in life! There are many delectable healthy snack ideas worthy of a football party that will delight everyone. Who wants the Monday morning food hangover anyway!
Snacks and Habits to Avoid
Super Bowl Snacks and Unhealthy Diet Habits to Avoid:


Avoid store bought dips. Be sure and check out the 

calorie counts

. Most dips are very caloric and most of you will eat many servings of dip; maybe an entire day's 

calories

.
Avoid serving food by your television to avoid 

mindless eating

. Watching television and eating is a deadly combination for overeating.
Avoid purchasing high calorie 

processed foods

. Check out the calorie counts. If they are caloric, slowly put them back! Your friends will thank you.
Healthy Snack Options and Habits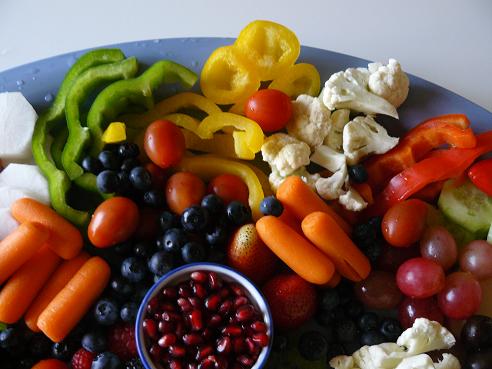 Super Bowl Snacks and Healthy Diet Habits to Practice:


Serve a yogurt bar with fresh fruits, nuts, granola, and dried fruits, if you are offering dessert.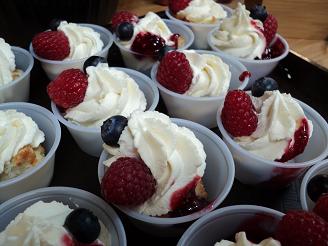 Your Super Bowl snacks should be colorful; full of fruits and vegetables, rather than colorful chips! Stick with fresh real foods that are not processed and you will feel a whole lot better on Monday!
Each day is a day to practice healthy diet habits and avoid those unhealthy diet habits that have brought you down in the past! Weight Loss and Weight Control are doable!
---

Facebook - Like This Page?

Facebook - Like This Site?