Healthy Cooking for Kids
Are you actively teaching healthy cooking for kids and meal planning? Kids love to help out, but we squelch this attitude from them because it is such a hassle. We can do life much quicker by ourselves!
Slow down and teach your kids the healthy diet habits of healthy cooking and meal planning. You might be surprised at the healthy choices they will learn to love, because they were involved!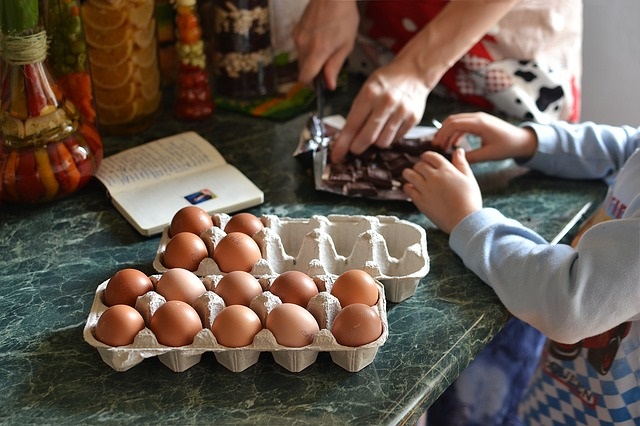 Some of the Lifestyle Solutions that you can teach your kids will be:
Healthy foods taste great, if you cook them right! Boiled okra can never taste great! Yes, Mom that is directed right at you!
Kitchen safety rules like: how to hold a knife and chop, how to use potholders, and what to do when you cut yourself, or burn yourself. They must be prepared, because they will nearly cut their fingers off, when you are not home, of course!
How to clean up after themselves. If they cook it, they must clean it. They will learn to be less messy, if they have to clean it up.
Math concepts like counting, fractions, doubling, measuring, and timing.
English skills of reading, asking questions, conversational skills, sequencing when following recipes, and story-telling when they explain to everyone what they did to make the fabulous meal!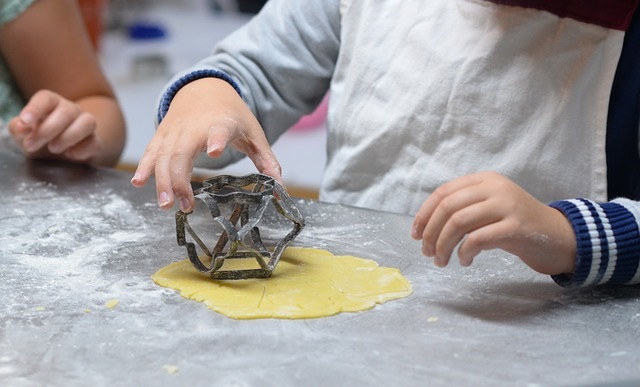 *****
There are many things that you can teach your kids in the process of cooking and meal planning. For me, the memories that you are making, are the number one reason for doing things together, plus it is amazing that when you work together, the lines of communication seem to open up. Kids love time devoted to them!
---

Facebook - Like This Page?

Facebook - Like This Site?