Holiday Weight Gain
Many of you fear holiday weight gain! It's that time of the yearly cycle again. The holiday season begins with Halloween treating, cycles through Thanksgiving and Christmas, and ends with New Years! Forget Happy New Years, because for most of you, there is no happy to be seen! You have stepped on the scale and seen your weight gain! Oh my! It's on to the latest, greatest, "Diet phase" of your existence, at that point. Swimsuit season is right around the corner! Does this scenario seem familiar to you? Yep! So stop the cycle, and practice these lifestyle solutions!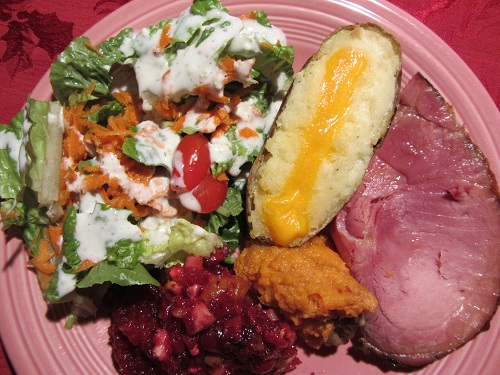 *****
5 Tips to Understanding Holiday Weight Gain


*****
Healthy diet habits
during the holiday season are essential! The holidays do not need to be fearful! By understanding your holiday weight gain, you can develop lifestyle changes that work!
Looking forward to a "Happy" New Year this year!
---
Go to Healthy Diet Habits Tips

Go to Lifestyle Solutions

Go to Weight Loss

Return to Healthy Holiday Meals

Return from Holiday Weight Gain to Healthy Diet Habits Home Page


---