Quick Meal Plan
Is there a healthy quick meal plan out there! Here is the scenario: You got off just a few minutes late from work. The traffic was worse than normal, which set you way back. You have not planned anything for dinner, and it would be so easy to grab the family and jettison to the nearest fast food restaurant and indulge! Not healthy, you know that, but what can you do instead? This is a common scenario for most of you.
The average person polled at the grocery store at 4:30 pm, does not know what they will serve for dinner! No wonder fast food does such a booming business!
Here are a few simple meal plan tips to help:
Opt for a Stir Fry! Keep your vegetable drawer full of different options. Stir fries are simple. Grab all of the

vegetables

out, and choose 3 or 4 vegetables that you think will go nicely together! Tons of variety and combinations you could try! Get the

kids

involved in washing and prepping the veggies, while you stir fry them all separately. Pair them with a meat choice, and add a pre-done sauce that your family loves. Serve it over a

grain

that is quick like quinoa, or whole wheat couscous, or just use more veggies and serve it grain free. Keep a few veggies that are pre-done, like chopped cabbage that you can just dump into your stir fry. A healthy dinner will be served much quicker than going out!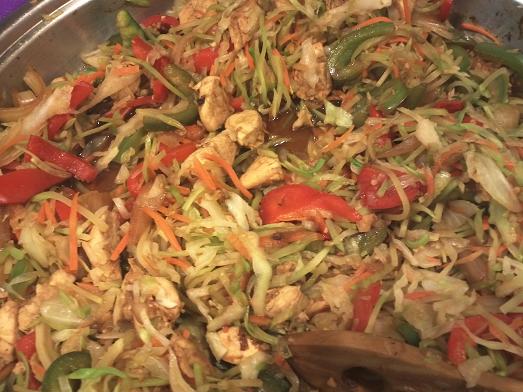 Have several go to meals! Keep the ingredients on hand for these specialties. Keep them in the back of your mind always. I can always whip together spaghetti topped with veggies, grilled cheese and

soup

, or a

salad meal

! Have a few choices that are simple

scratch meals

that you always have on hand.
Organize yourself! If you find yourself continually at this place, it might be time to set aside a bit of time on the weekend and organize yourself. Check out your favorite recipes, dust them off, and stock your pantry better, so you will able to make a few more favorite recipes in a pinch. Great

kitchen strategies

can help your

meal plan

!
Love leftovers! Make your meals huge, so there are leftovers. Put the extra servings away before the meal, to discourage overeating! There is nothing better than walking in and knowing that you have leftovers to choose from, when you are exhausted!
Get crazy about your Crock Pot!

If you do not have one, it is a must purchase item. Spend the extra money buying a brand with a timer that automatically shuts off, but keeps the meal warm. Crock pot meals are delicious and contain your entire meal! Simple! Your house will smell amazing and your spirits will be lifted! You can prepare the meal the night before, while your kids are doing the dishes, and simply turn it on in the morning!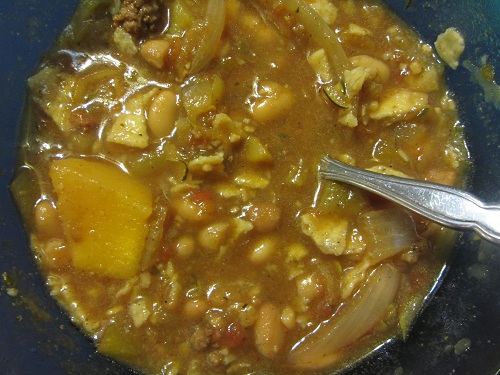 These are just a few tips for a quick meal plan! A little thought can go a long way towards fending off family members hoping for a fast food restaurant meal! It is a healthy diet habit to do a bit of planning ahead, when you are not tired, for those evenings when you are just too tired to think! Give your family fast food done right!
---

Facebook - Like This Page?

Facebook - Like This Site?