Healthy Holiday Tips!
Practicing healthy holiday tips can keep your weight under control! Many of you consistently put on a few pounds over the holidays. How can you not, when the holiday spirit is in the air and most of your festivities are centered on food!
Baked goods magically appear in every direction you turn, from friends and family showing their love through food! Unfortunately, many of you don't lose all of this holiday weight gain each year. A few extra pounds may not seem life changing, but they add up over time!
A few pro-active simple lifestyle solutions can help in the areas of food, habits, and coping skills so this season is truly a healthy one!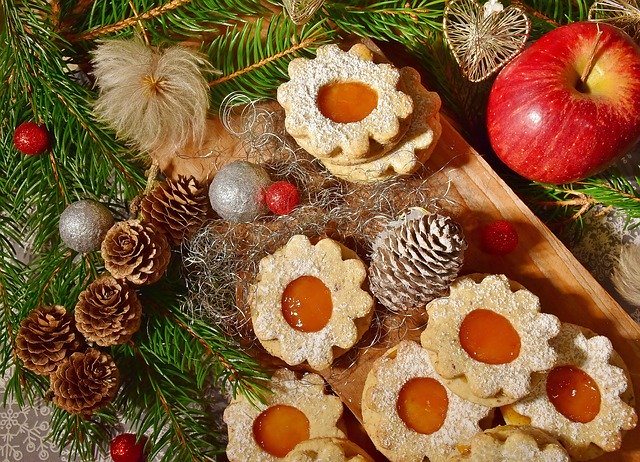 Healthy Holiday Tips for Food:


Observe the

half plate rule

at all events. Fill your plate full of

fruit

and

vegetable

choices, looking for ones that are not slathered in creamy, oily sauces!
Don't drink

calories

. Put your daily coffee diet bomb on hold over the holidays. Many of them are 600 or more calories! Alcohol drinks can also be diet bombs. Brandy eggnogs have almost 500 calories and many margaritas, daiquiris, and pina coladas are 700 calories. Champagne, wines, or light beers are better choices!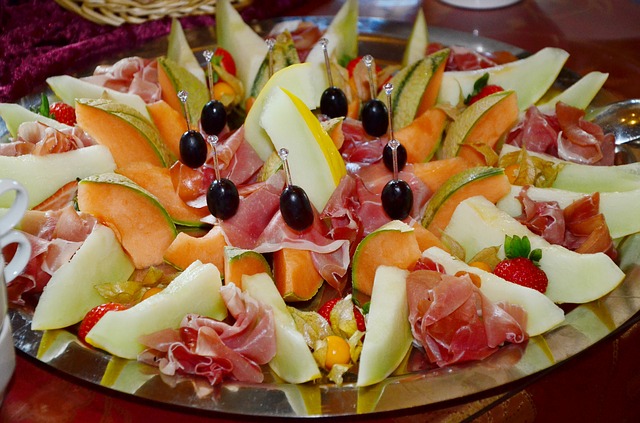 Healthy Holiday Tips for Food Habits:


Practice healthy baking, and limit the varieties of baked goods. The less variety you bake, the less you will eat. Try new recipes that are lightened!
Avoid all extra-curricular eating like samples at

Costco

. A round of Costco samples can cost you over 600 calories! Just be aware that every morsel of food that passes your lips counts!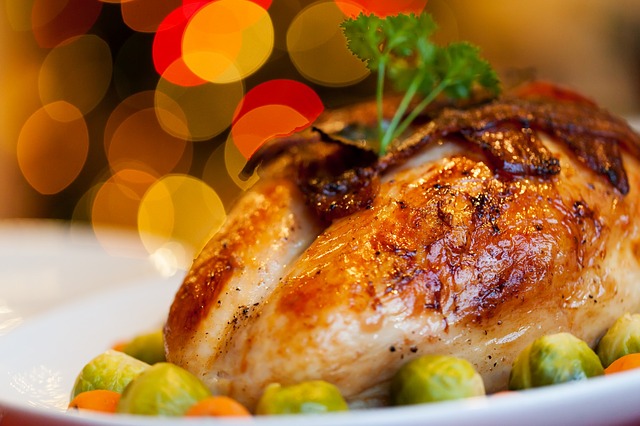 Healthy Holiday Tips for Coping Skills:


Expect the holidays to be emotional and do not keep your favorite

trigger foods

at home. Be aware of

emotional eating

times and plan strategies now.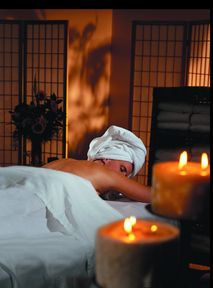 Manage your 

stress

. Plan times centered on relaxation like a nice massage or something that you enjoy! My niece Brie Storz is a Massage Therapist - check out her list of the 

Benefits of Massage Therapy

! (Pictured: The Spa at Squaw Creek at the Resort at Squaw Creek in Olympic Valley, CA!)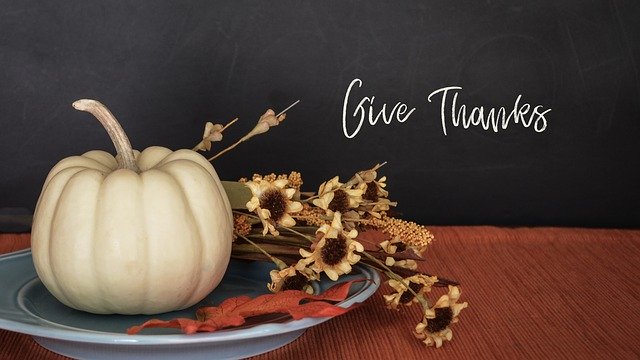 Practicing healthy holiday tips from Halloween, Thanksgiving, Christmas, and through New Year's Day can keep your weight on track! You can't have it all! Choose some areas to cut back on that will allow you to indulge in lightened holiday treats! Each of you is different. Work on the areas that are most difficult for you!



Happy Healthy Holidays!
---

Facebook - Like This Page?

Facebook - Like This Site?