Top 10 Weight Loss Mistakes!
Weight loss mistakes trip us up! Weight loss is complex, but doable. There are a few mistakes that catch most of us at one time or another. Let's locate those and put them away for good.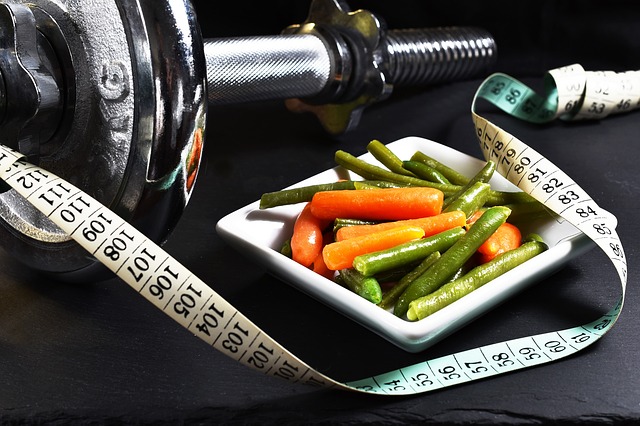 The top 10 weight loss problem areas are:
Living life on Auto Pilot Without Much Thought. Many people are in a rut. They do the same thing every day. Learn to be a clear thinker. Make a plan to change. Take baby steps and move out of the rut. Weight loss is achievable if you quit fighting and thinking you can't do things. If you think you can't, you are probably right! Change your thinking!


Eating way too many processed foods. If you check out the my food plate, you will see that processed foods are not a part of a healthy diet. Few of us actually follow healthy guidelines, even though most of us feel we are healthy eaters! Try eating only real foods for a week, and see how difficult this is. Eat only real foods that are not in a box, bag, or have a barcode. Eat foods that do not need a food label!
There are many weight loss mistakes. If you develop Lifestyle Solutions to these problem areas and follow healthy diet habits consistently, you should be able to avoid being caught in these traps!
---

Facebook - Like This Page?

Facebook - Like This Site?